AB Scantlebury Co. was founded in 1968 to help meet the growing needs of the manufacturing
community. Serving industries such as: Medical; Pharmaceutical; Military; Communications;
Scientific Instrumentation; Semi Conductor and Industrial Equipment.
Loading images - please wait...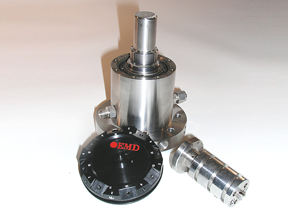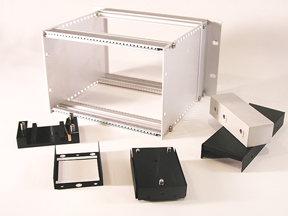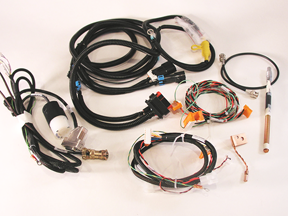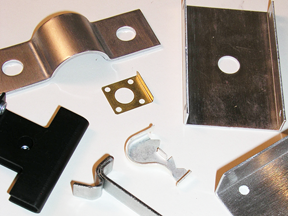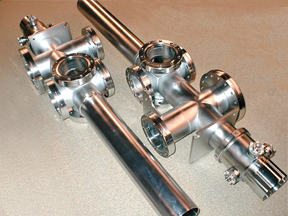 To enlarge click on middle picture
To move to middle use mouse wheel, slider or click on side picture
Our extensive capabilities enable us to provide all types of manufacturing services: Assembly; Contract Manufacturing;
Fabrication and Welding; Machining; Screw Machining; Sheet Metal; Specialty Processes; Stamping; Wire & Cable
Assembly. We have the knowledge and experience to work with you from prototype to production.

We invite you to browse through our site to see the different types of work we do
and the vast array of materials we work with.

Accepting your drawing files in most formats, to send RFQ's please simply..

CLICK HERE